Design Challenge Competitions
Think you have what it takes to copy/paste nature design and develop your own biomimetics?
Biomimicry Global Design Challenge
The Biomimicry Global Design Challenge is an annual competition for teams of students to use nature-inspired solutions to address global challenges we now face. In 2021, the 6 month long program will prepare students to create nature-inspired innovations in alignment with UN Sustainable Development goals.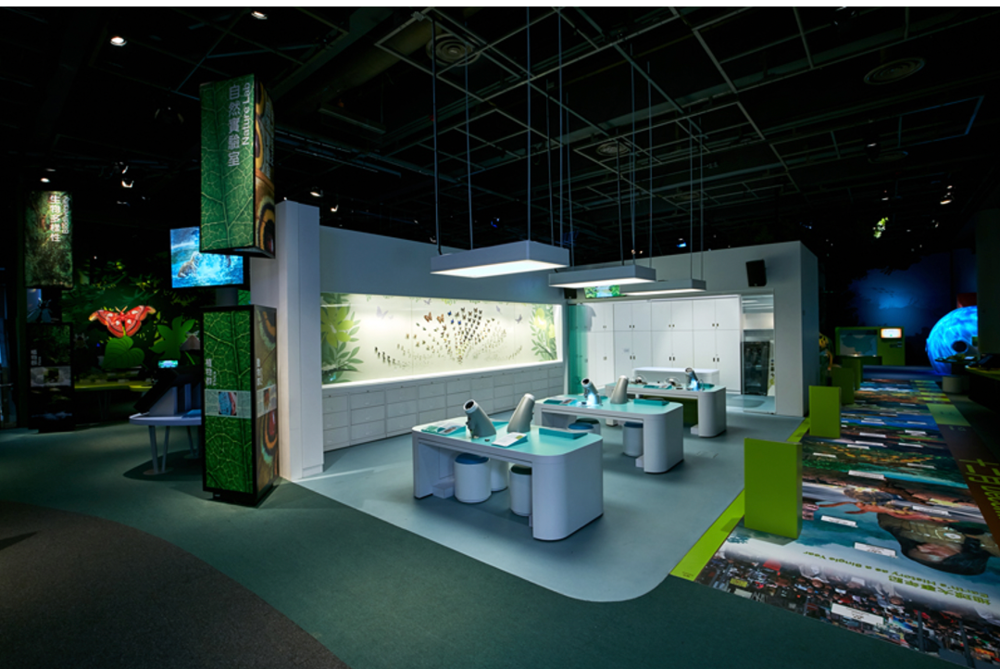 Biomimicry Youth Design Challenge
The Biomimicry Youth Design Challenge (YDC) is a free project-based learning experience created to introduce middle and high school students to nature-inspired design. The YDC offers tools and resources to make it easy for educators to build creative and engaging learning experiences that strengthen critical thinking skills for their students. We're providing a clear framework that meets science standards and enables students to solve real-world and local sustainability problems.