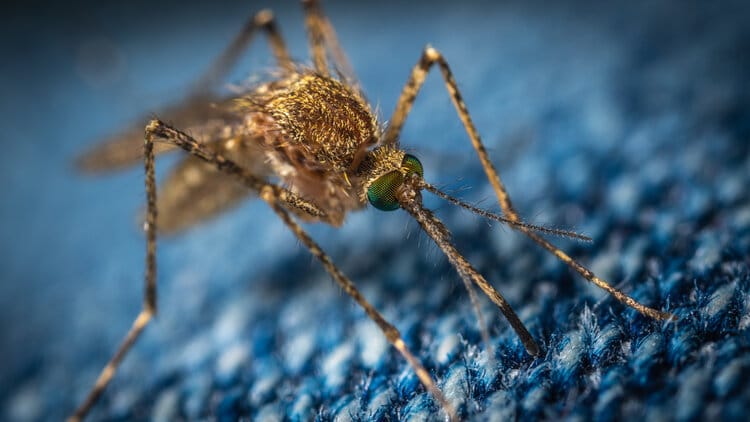 Painless needles
Studying mosquitoes to create a painless microneedle for medical purposes
Researchers at The Ohio State University believe we can learn from nature's design of the mosquito to create a painless microneedle for medical purposes.
"Mosquitoes must be doing something right if they can pierce our skin and draw blood without causing pain," said Bharat Bhushan, Ohio Eminent Scholar and Howard D. Winbigler Professor of mechanical engineering at Ohio State. "We can use what we have learned from mosquitoes as a starting point to create a better microneedle."
Bhushan has long used nature as a guide to creating better products, including high-tech surfaces inspired by butterfly wings and better fake leather and waterproof coatings inspired by plants.For this study, the researchers extensively reviewed work already done by entomologists about mosquitoes, but with a particular focus.
"We used our engineering background to characterize the parts of the mosquito to figure out how they may contribute to painless piercing," he said.